---
Si quieres mandar un mensaje al contacto, puedes usar este metodo:

Sin embargo, tienes que confirmar el envio en la ventana de chat.
---
How to start Whatsapp/send a message with Whatsapp
see also the Sharing extension here https://puravidaapps.com/sharing.php
see also the extensions directory https://puravidaapps.com/snippets.php
Taifun
---
Trying to push the limits! Snippets, Tutorials and Extensions from Pura Vida Apps by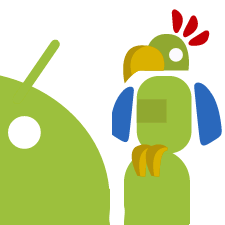 Taifun.
---